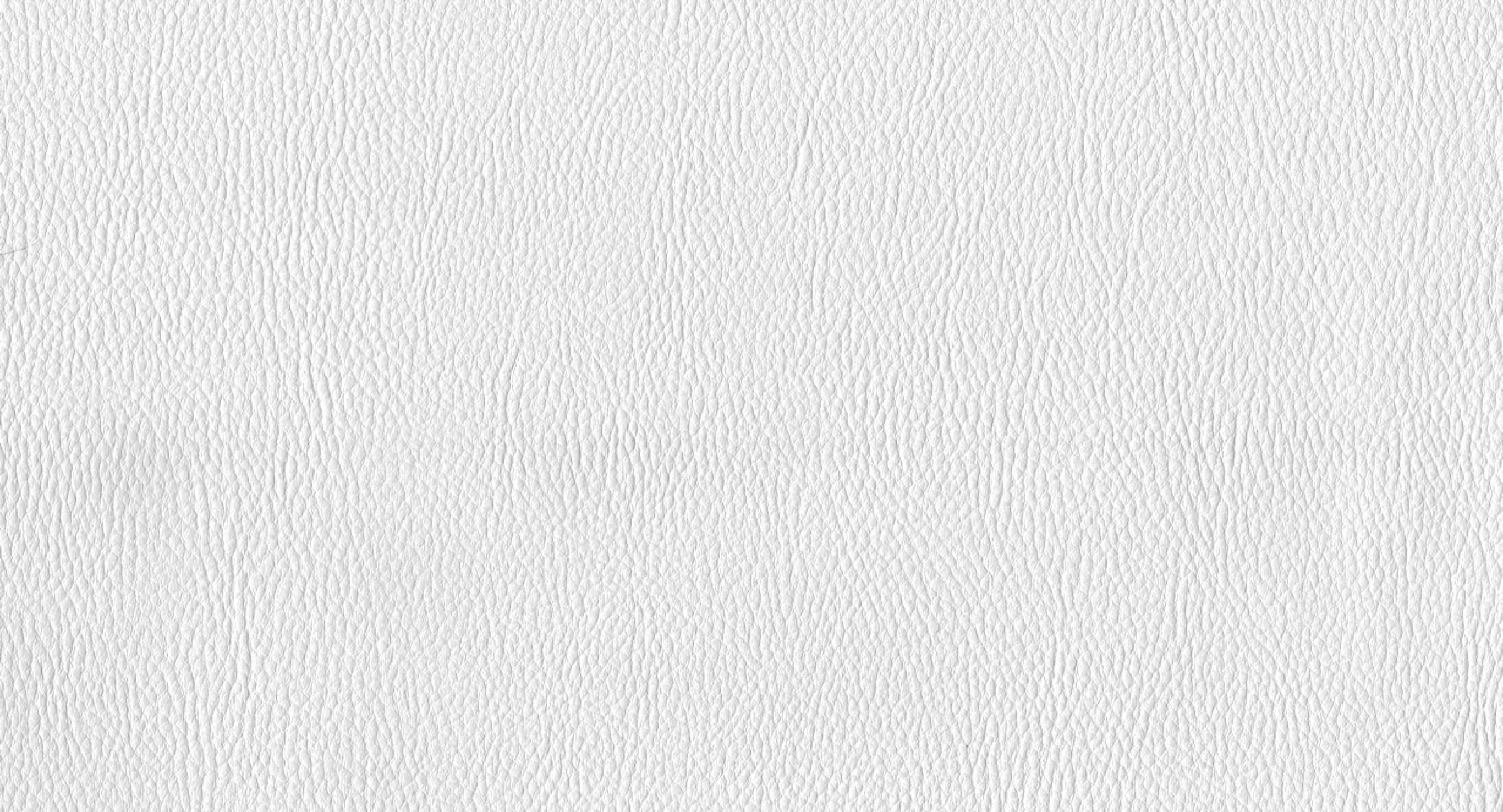 ABOUT US

Design and production of PVC and PU coated products with and without fabric (the "imitation leathers")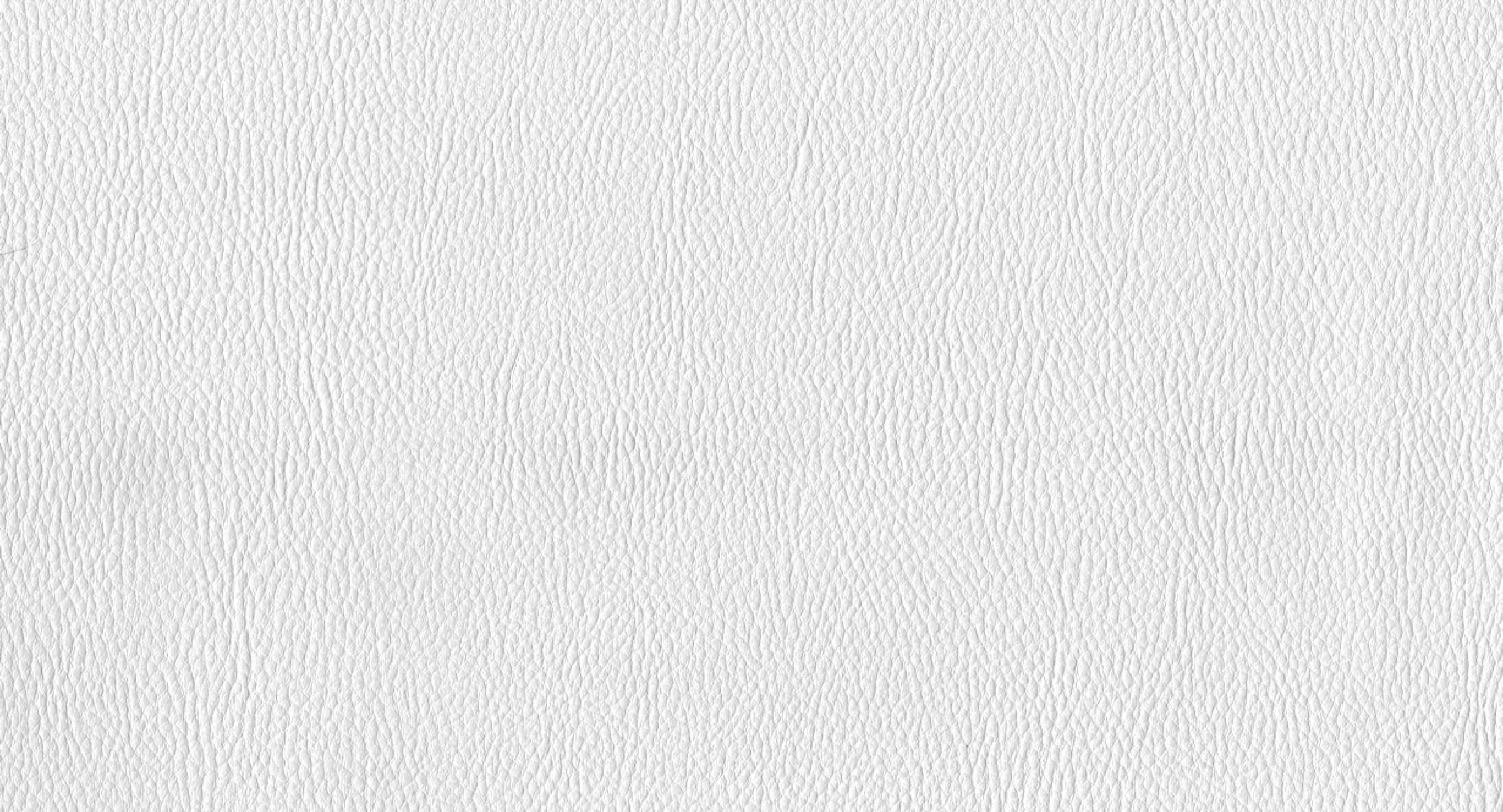 Design and production of PVC and PU coated products with and without fabric (the "imitation leathers")
Do you want to request more information?
Company
Green     
Made in Italy
We work in a village in the Piedmontese Alps. We design and produce lederplast, PVC and PU coated with and without fabric (ed. imitation leather).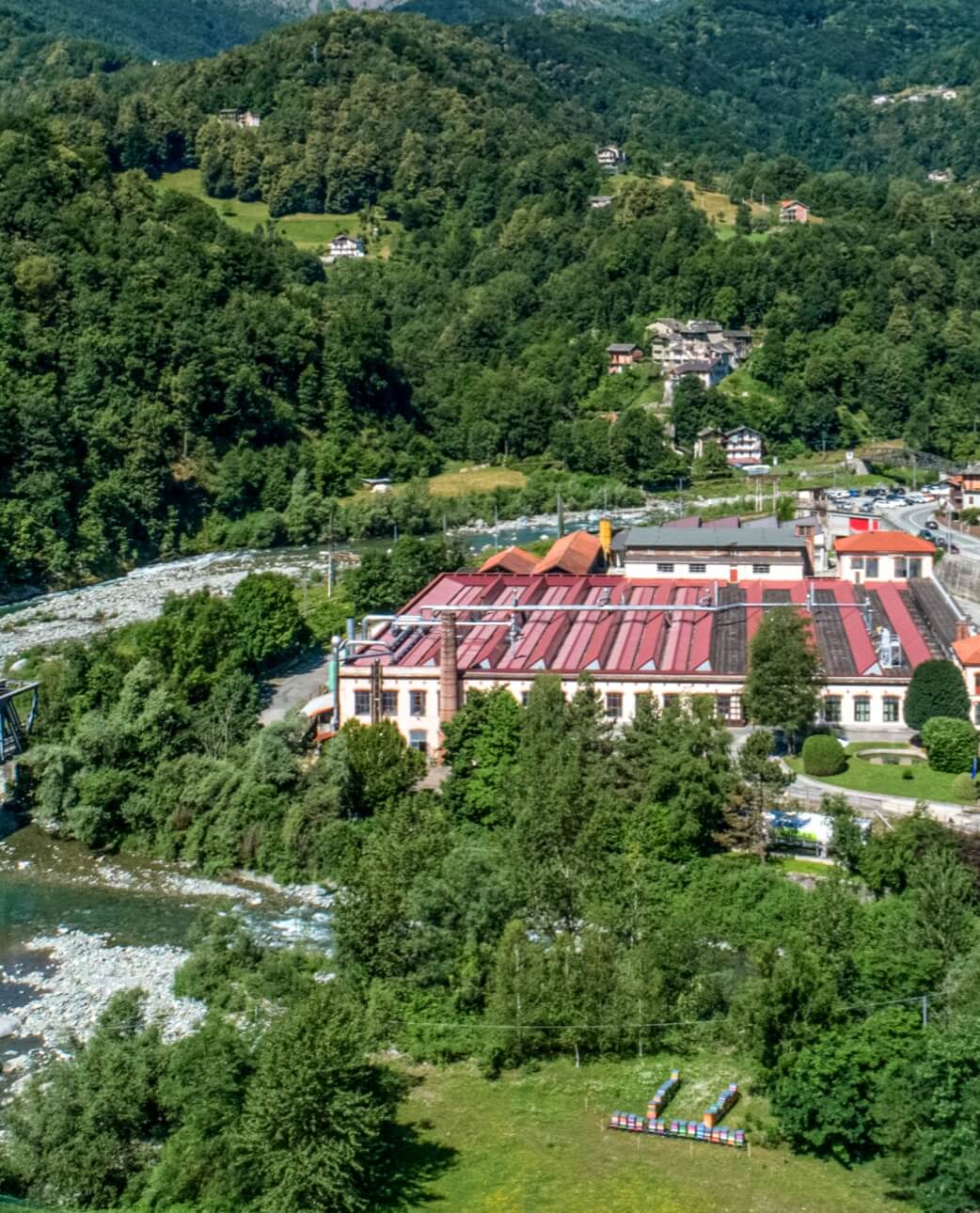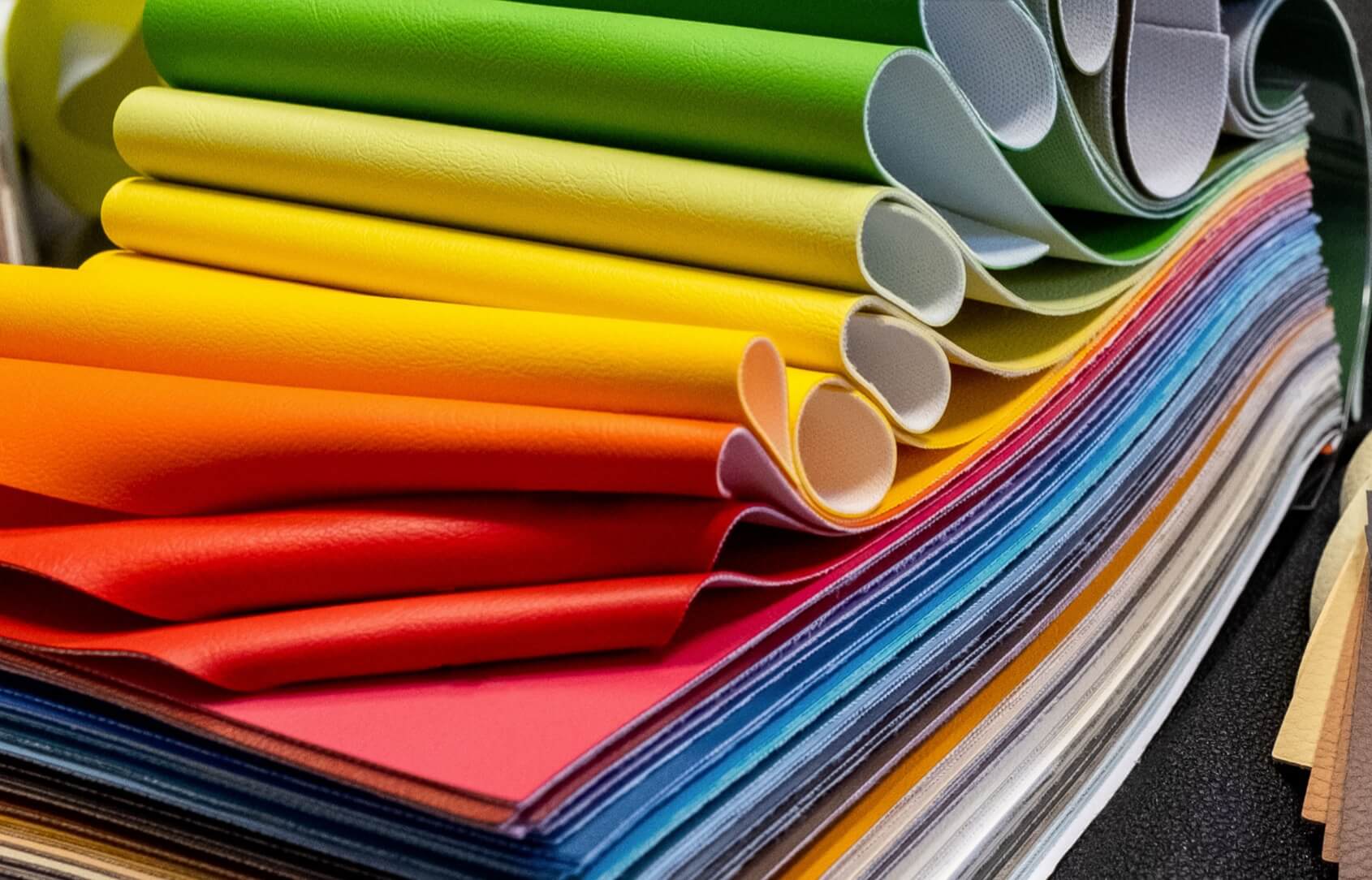 Research and development
Since 1973
Thanks to our laboratory we implement cutting-edge technologies for our productions. We check each item according to the reference standards to ensure the highest quality.
Sectors
Versatile, functional, reliable and durable. The numerous qualities of lederplast allow its use in many sectors.