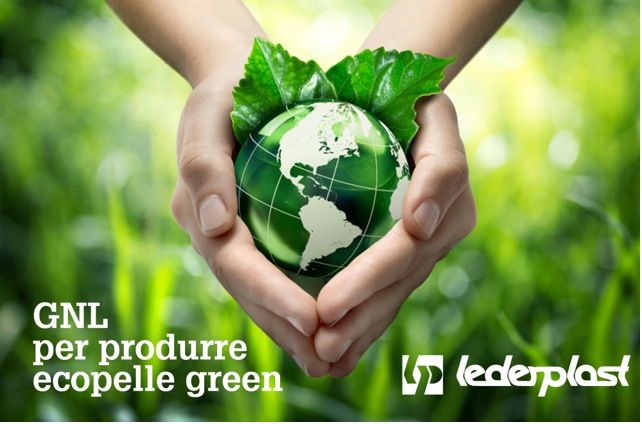 "Based in a former cotton mill, Lederplast emphasises its own commitment to environment by using liquefied natural gas (LNG)."
The reporter Paola Sesti dedicates a beautiful article about our company on the magazine Nuova Energia.
Lederplast reality settled in the great frame of Valli di Lanzo, always had a great relationship of respect with nature.
"We manufacture in a former cotton mill, in a very green area, beside the stream" underlines Sara Russo, Lederplast Managing Director.
"The former cotton mill used the water power to move the looms. With the same water power we produce and place on market new clean energy, with 600KW Kaplan turbine. Adding LNG we put another clean building block to our production plant. We went for this new solution just for reducing once more environmental impact, when measured to fuel oil and diesel."
Environment commitment can be carried out in different ways; Lederplast chose eco-sustainable manufacturing.
Kindly download PDF in order to read full article.