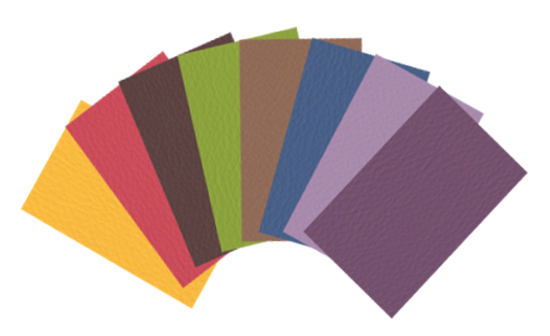 Given the great success of  Vega-AE with BioCote®, we decided to expand the color range for this product. 
This integration of colors has been studied, as requested by some of our largest customers, to enable and increase the possibility of using this product in more areas. 
Discover the new range of colors  Vega-AE with BioCote® with 8 new colors!